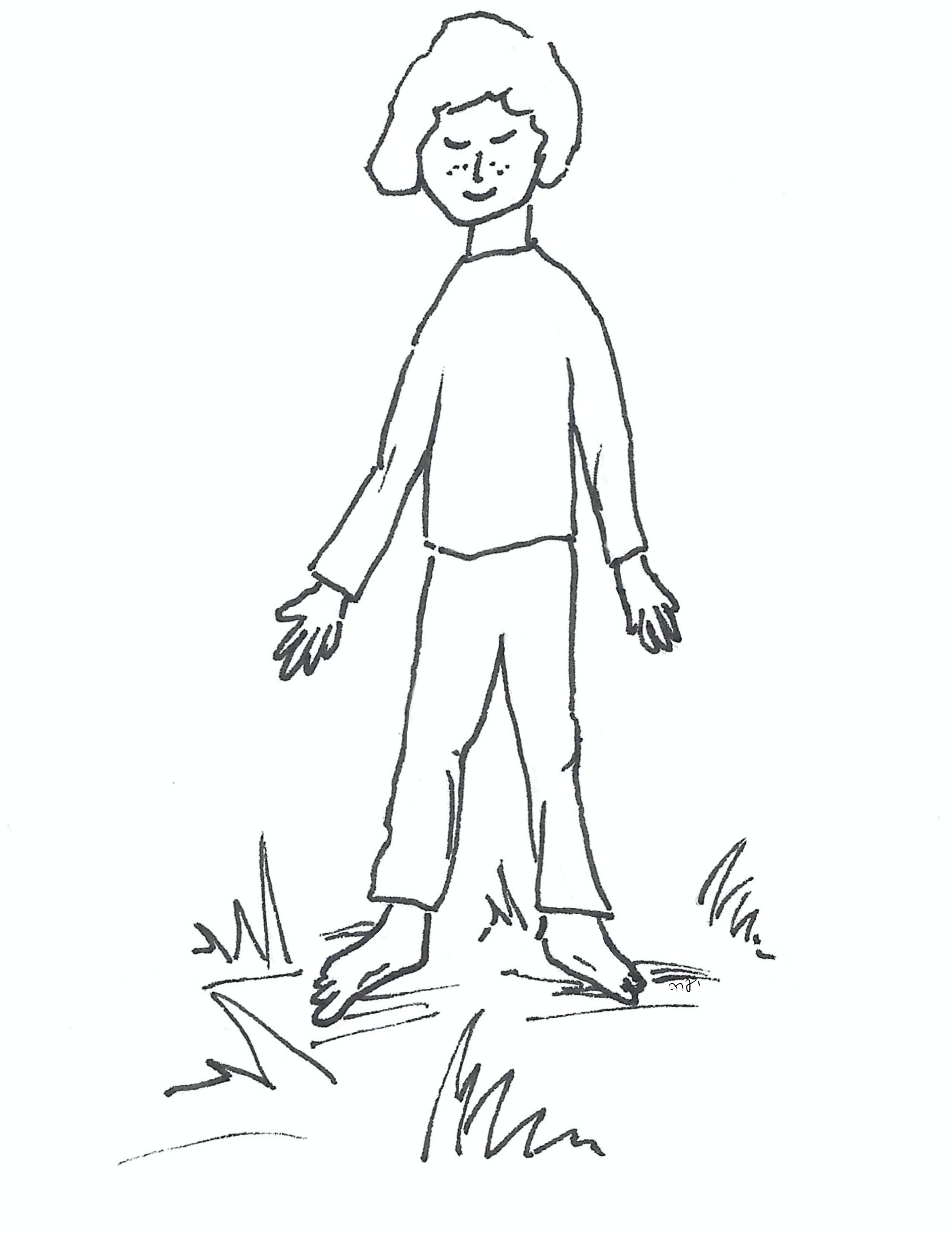 What will you receive?
Six eBooks, each focusing on one tool, including explanations, personal stories, and printable coloring pages to guide your children without the confusion of words.
​
Who am I?
Efrat Shokef. Ph.D. Redheaded. Mother of three. A shamanic energy healing practitioner working with children, teens, parents, and families. www.efratshokef.com​
​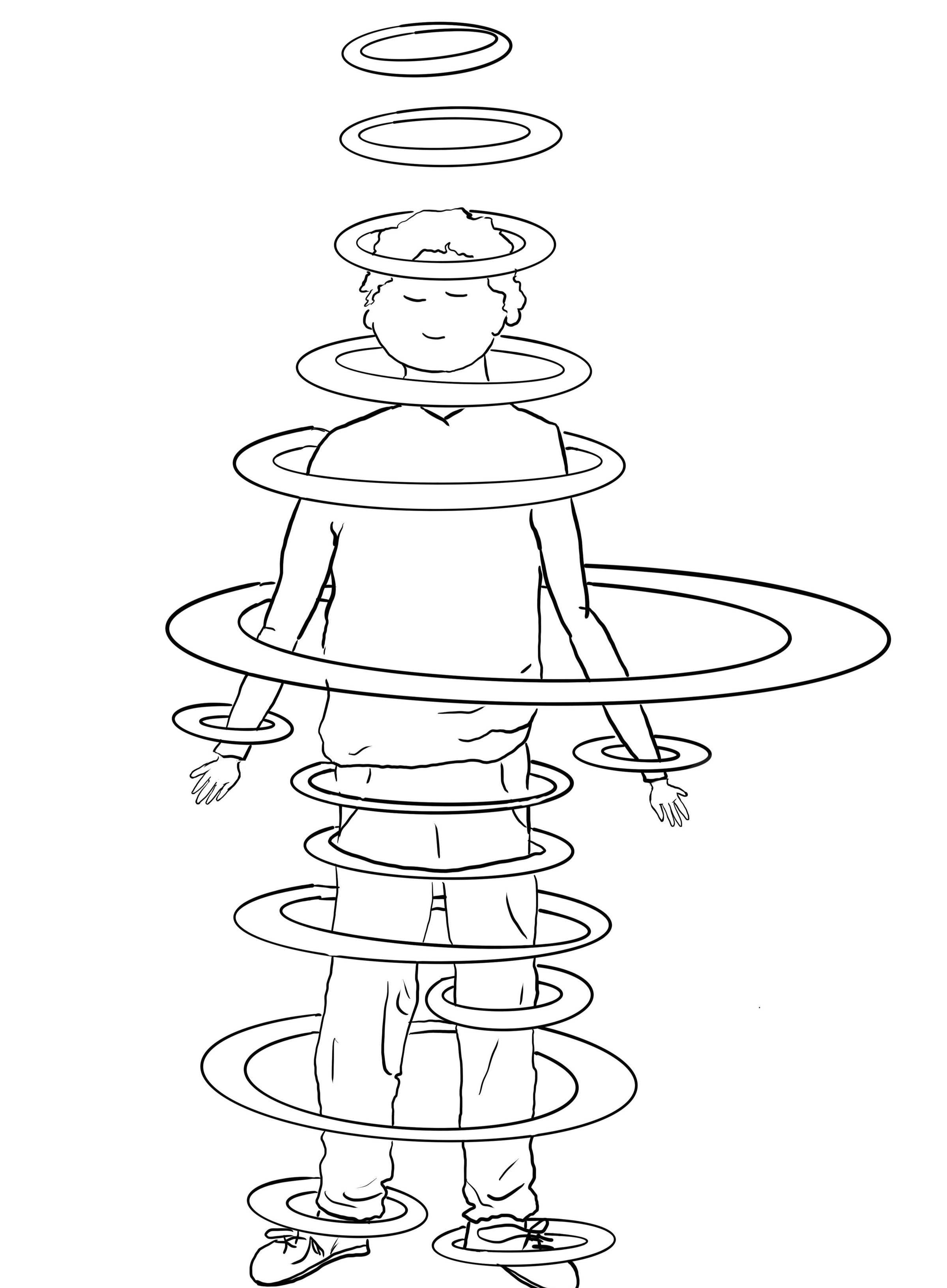 What will you learn?
Six simple effective tools you and your children can use to elevate your energy. Including:
1. Breath
2. Visualizing Light
3. Centering & Precision
4. Stones & Crystals
5. Nature & Earth
6. Mindmaps & Journaling
​
Ways to describe 'energy' and its tools to your children.
​
Strategies for making these tools become a daily habit in your family.
​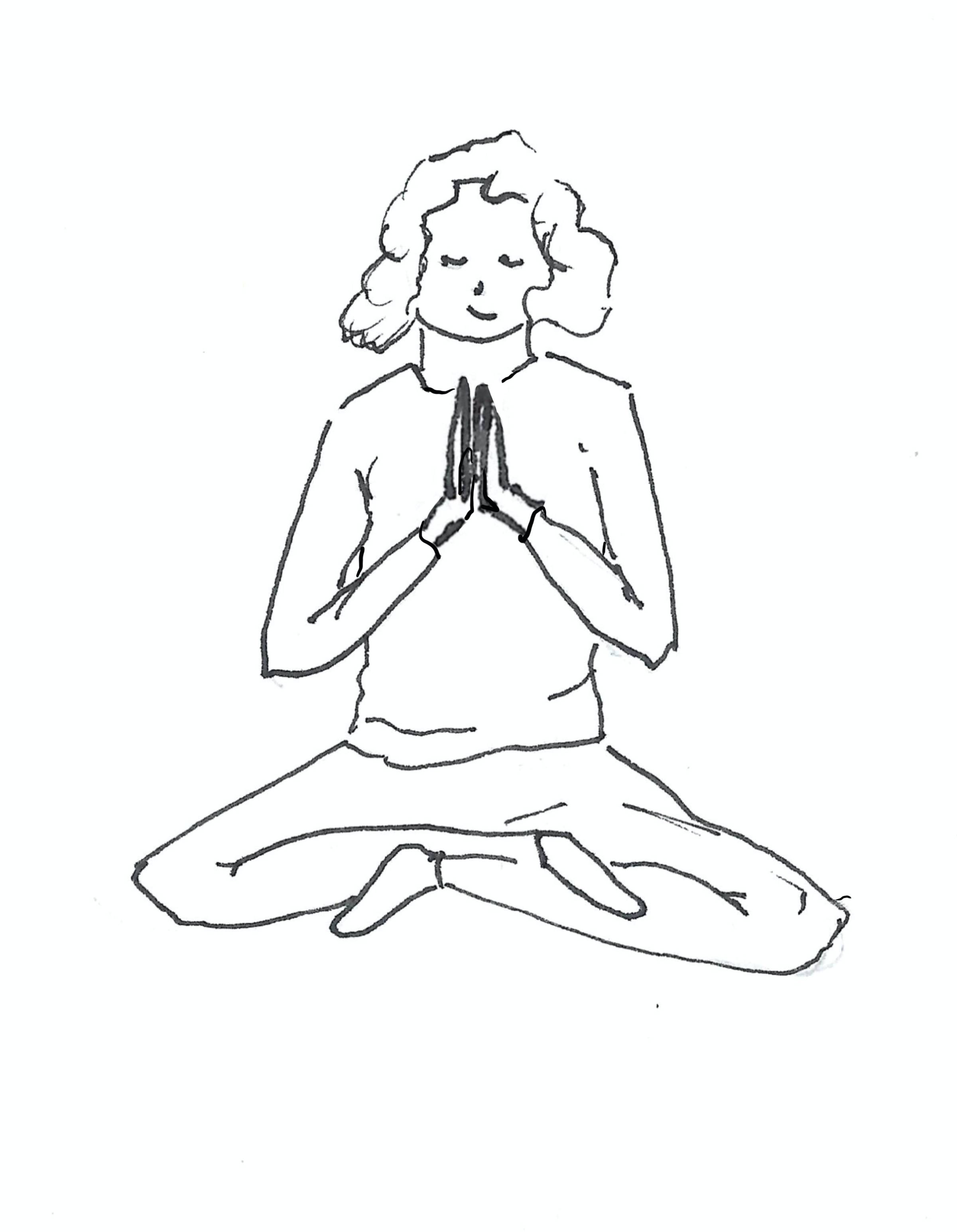 What are others saying?
"Wonderful! Such a rich resource! These tools are exactly what we needed. Thank you, Efrat!" (S. USA)
​
"I wasn't sure how to talk with A. (six years old) about all this energetic stuff. So I gave the coloring pages a try. Printed a few and just left them on the table. Later, I saw her sitting quietly on the carpet, coloring. It was full of bright healing colors. Thank you." (A. Europe)
"Efrat's tools are so simple to apply. You think you already know them all, and then something miraculous happens when you share them with your children. These are tools that should be used daily in every household." (D. Israel)​
​